Fungující, harmonický a spokojený vztah s partnerem rozhodně není samozřejmostí. Musíte na něm hodně pracovat a stejně stane, že to nevyjde. Někdy se věci pokazí z ničeho nic, jindy to trvá mnoho let. V tom případě máte tři možnosti, co udělat:
nechat vše při starém a dál se trápit,

ukončit to,

navštívit psychoterapeuta a zkusit to znovu.
Manželská poradna v Praze u Drahomíry Šínové je jednou z adres, kterou můžete využít. Jde o lékařku, která se specializuje na lidskou duši a poradenství v mnoha oblastech. Máte-li pocit, že se dostáváte s partnerem do krize, zkuste se objednat a promluvit si o svých problémech s nezaujatou osobou. Odborník dokáže přijít s efektivním řešením a poradí vám, jak doma zvládat konflikty.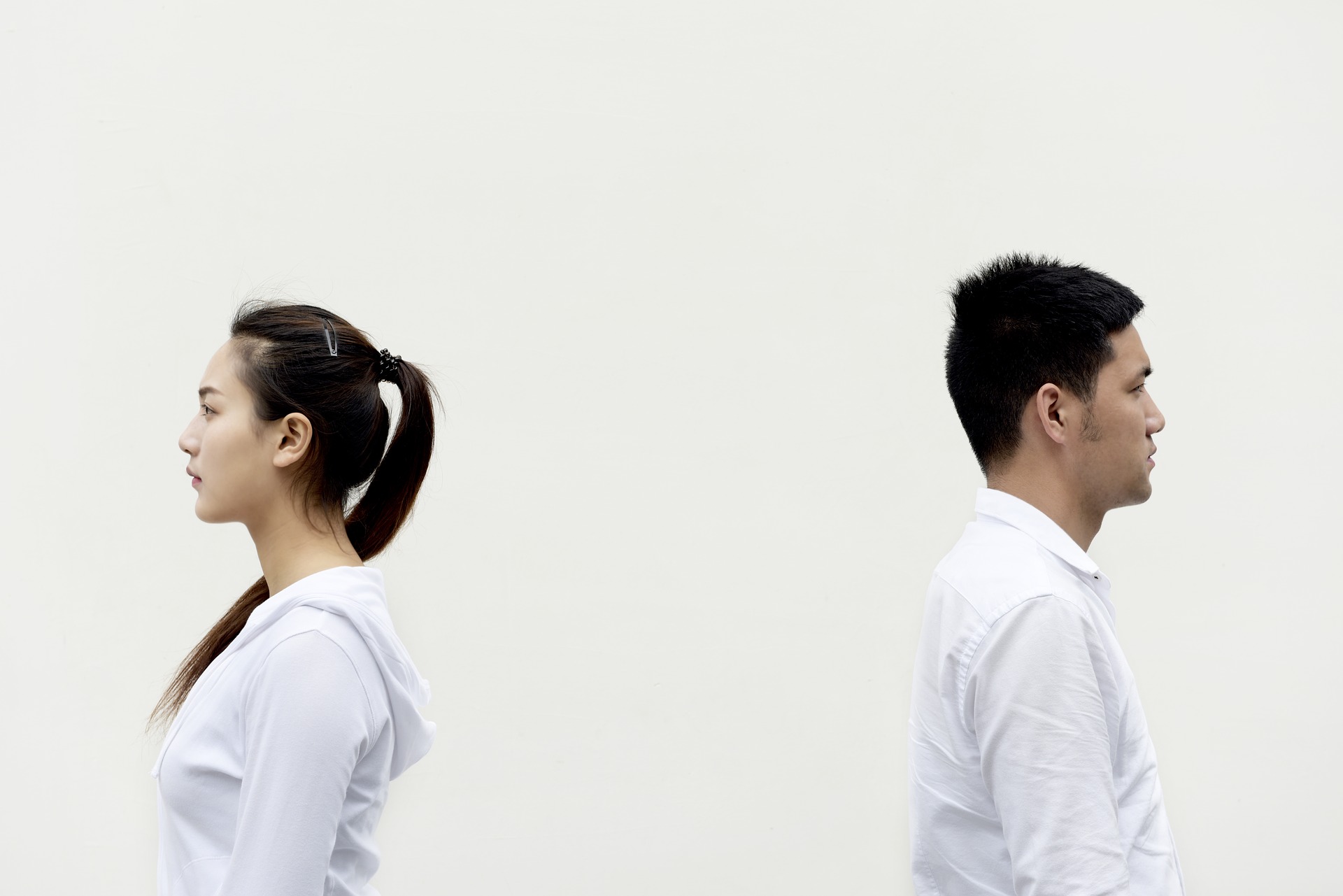 Správný čas na změnu
Možná se ptáte, kdy je vhodná doba pro manželskou poradnu. Jít tam můžete prakticky kdykoliv s čímkoli, s čím si nevíte rady. Nejčastějšími důvody ovšem bývá nevěra, špatná komunikace, stereotyp nebo pocit odcizení. Skvěle dokáže ale pomoci také před, během a po rozvodu. V té době totiž můžete být obě hodně zmatení. Psychoterapeut vám pomůže nastavit mantinely do budoucna.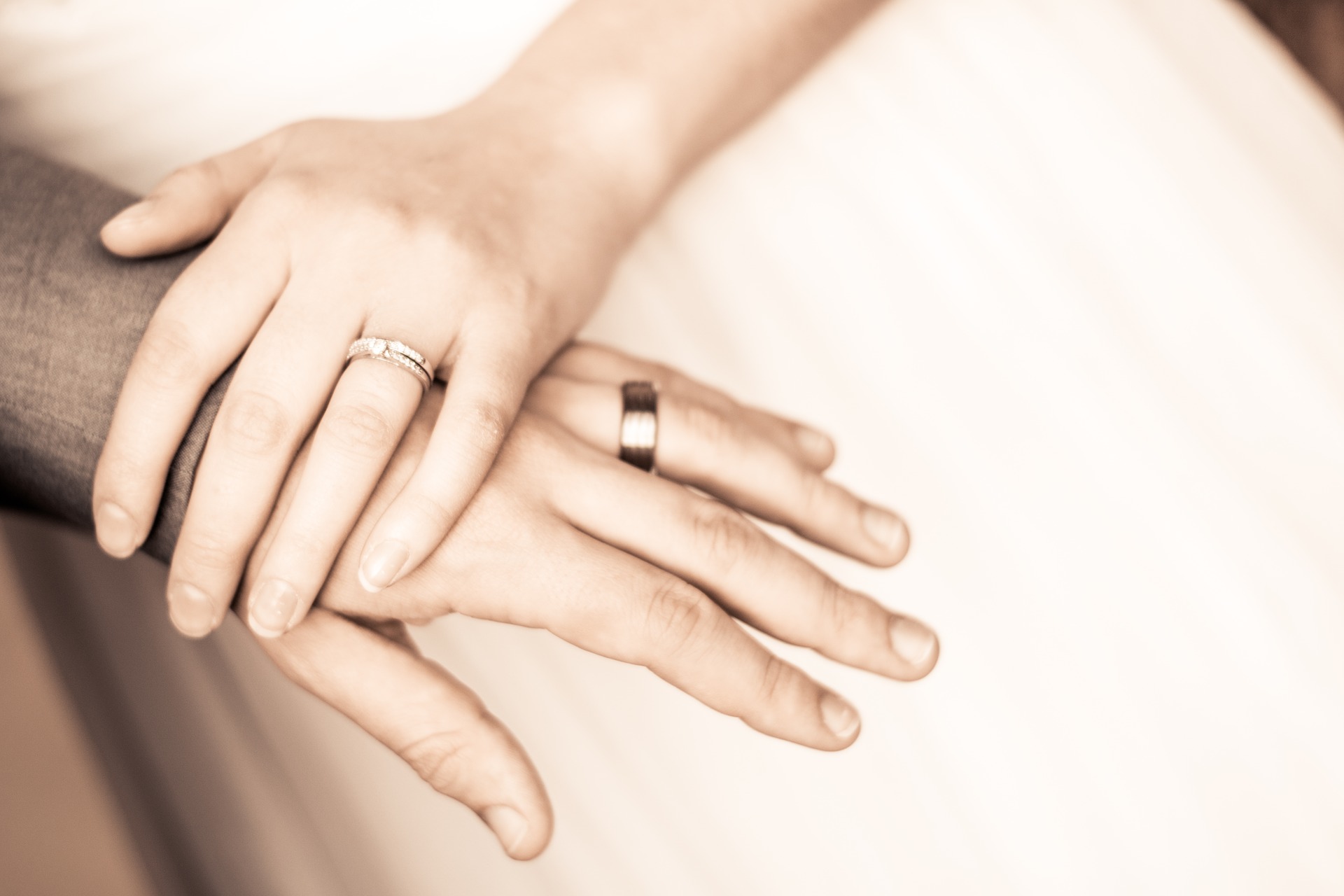 Průběh záchrany
Nepočítejte s tím, že se všechno vyřeší na prvním sezení. Záchrana manželství je složitá a trvá dlouho. Připravte se na to, že prvních pár schůzek může být trochu nepříjemných, protože terapeut se bude snažit zjistit kořeny problému. Bude se proto ptát na velmi osobní věci z přítomnosti i minulosti, což nemusí být milé, ale je to nutné. Jen tak vám totiž může pomoci.
Když řešíte konflikt a svou složitou situaci doma ve dvou, ovládají vás silné emoce. Kvůli tomu se nedokážete podívat na manžela objektivně z jiné perspektivy a nedokážete ho pochopit. Právě k tomu slouží poradna, která funguje jako neutrální prostor. Můžete tam říci bez obalu, co vás trápí a co vám vadí. Myslete ale na to, že závěr nemusí být vždy šťastný. Stává se, že terapeut navrhne, aby šel každý svou cestou, protože to pro oba bude to nejlepší.